Now I don't like dogs....but I wouldn't do this to one. Identity crisis surely?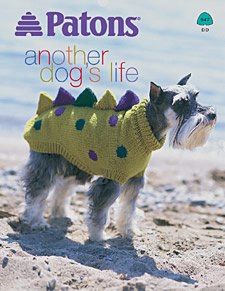 Just finally gave in to the designswool closing down sale (
designswoolsale@aol.com
- yarns at 40% off rrp). Was the sock yarn that got me. I was already planning to get it for xmas presents but had told myself to wait for ally pally. But why pay full price there when I already know what the quality is like? Also did a bad thing and got 10 balls of cargo from suzysheepshop for £25 inc postage. Is the pale grey colour. I just really like the feel of it when it's knitted up in John Lewis.
Is there some sort of 7 step programme I can go on to help me stop buying wool? Seriously - someone let me know.