Look away now people. Actually before I get going the people that do this amazing stuff have a waiting list. If you email them and ask to be put on it they will email you about 24 hours before more stock goes on sale. They are really good about postage too and the yarn was packed perfectly.
Sadly I can't remember what all these are called but baby....who cares....
Coming Pooch's way we have: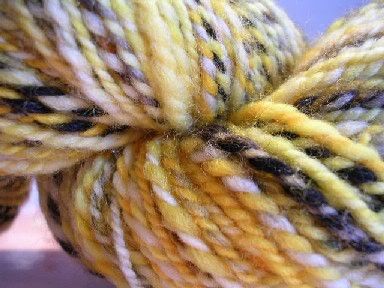 Originally intended for Robbie but due to some over zealous knitting (I was enjoying knitting it so much I went a bit crazy on the foot length of my first toe-up effort) for Sian's extra-sized boyf Brown.
Possibly the Robbie replacement is a zingier shade of green....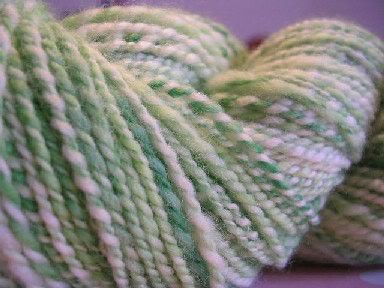 Or maybe this in blue and pale cream....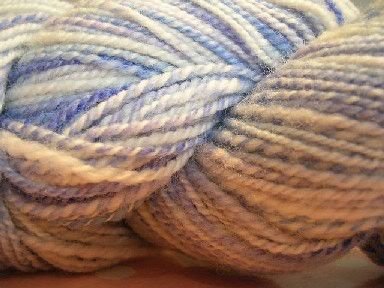 And then am I not worth it? One for me....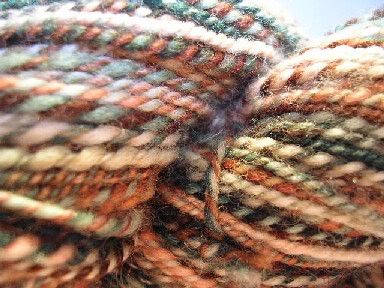 Oh yeahhhhhhhh baby.
Here they are again all cuddling each other.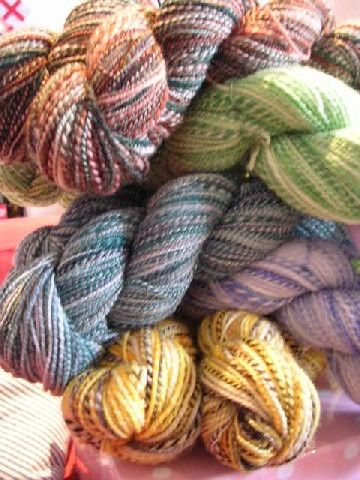 There is something really rather dirty about how much I like this yarn. Maybe if I did stashalong more often I'd appreciate all my yarn like this. Speaking of which my sister Sian took the piss at the weekend whenI turrned up with a felted bag on each shoulder and queried why I didn't just make a bigger bag. From the mouth of babes etc etc... So have finally tucked into that stash of DB Maya I got half price about 18 months ago. One large bag in deep reds with metallic threads and sequins woven in coming this way.
I also of course was at Festival Of Quilts on Friday (sorry about not meeting up with the blogger posse but only saw your email on saturday) but will write a separate report about that when have calmed down a bit.
No wait I forgot...
You just have to go see this movie. It is better than sock-hop-sock-yarn. Maybe.